In this article, we're going to provide you with everything you need to know about e-merchandising, as well as some strategies that you can start implementing in your business right now.
You might also be interested in: Tips to sell on social media
E-merchandising: what is it?
E-merchandising is a marketing strategy that utilizes some techniques that are usually called "leverage". Through these techniques, the e-merchandising strategy aims at attracting the user's attention focusing on their emotional engagement. This is the final goal of e-merchandising, but how can you achieve it? What are the leverages, or techniques, that you should use for this strategy?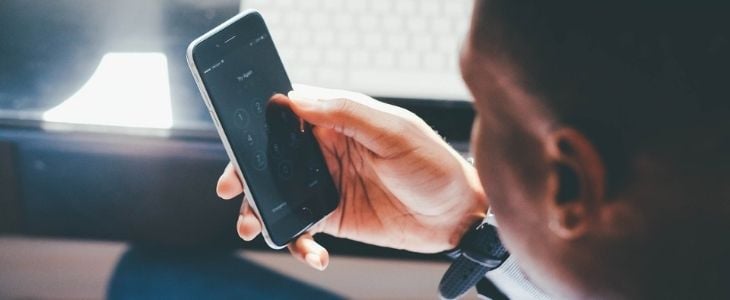 E-merchandising: techniques
E-merchandising utilizes different techniques. You can find the main and most important ones down below in the article so that you can start implementing them in your business right now!
Product display
The most basic e-merchandising technique is the one that focuses on how your products are displayed on your website. Just like you'd do for your shop windows, for your e-commerce you don't have to simply show your items, you need to attract attention to them, make the user curious, showing them off.
This means that, based on a market survey and your goals, you need to decide how to organize your items in categories, which products are you going to show first, which one are you going to prioritize… Furthermore, in this phase, you also want to pay close attention to your website layout, and to the pictures, you're choosing on your items' descriptions.
You might also be interested in: Cross-selling for eCommerce
Ergonomy
Ergonomy is a term we use to define the attention you must give to the performances of your website, always remembering that the user's experience must be central. What does it mean?
The user that browses through your e-commerce must have a pleasant experience. Browsing through the different items, comparing one product to another, picking what they like, and buying it must be easy. Pages must load quickly and, even more importantly, the same must happen for your products' images.
During the payment stage, ergonomy becomes even more important. If your website has issues during the payment process, or if the procedures are too complex, a big percentage of your potential clients would drop off the purchase. Your payment process must be easy (ask as little data as you need to process a secure payment, sum up the order and ask the buyer to confirm for it, avoid asking the same information more than once) and reliable.
Service
When you sell online, you don't have to focus merely on your products, but also the service you're providing. E-merchandising pays attention to how you can make your service excellent: become a good communicator, answer your clients' needs, prevent the problems instead of fixing them…
E-merchandising also includes strategies like offering the possibility of leaving reviews for the purchased items. Also, the communication that happens outside your e-commerce must be taken care of: your social media or email interactions become part of the quality of the service you want to offer.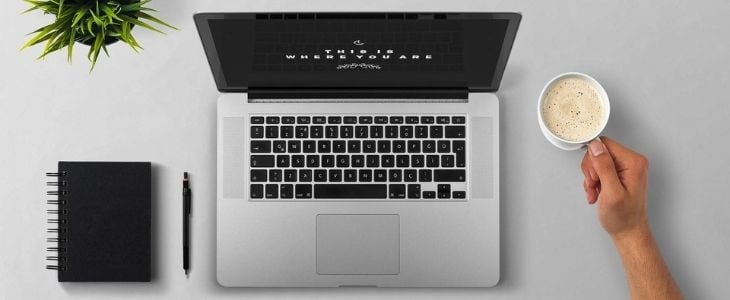 E-merchandising for your business
Digital marketing isn't just a trend of the moment: it's the present and future of business. Many aspects of our everyday life are becoming digital, and shopping is one of them. Furthermore, since communication, today is predominantly digital (with emails, live chats, messaging, social media), digital communication today is key for every business.
Starting from the communication that goes through your social platforms, which is the easiest one from a technical point of view. Then, one step at a time, make your e-commerce more user-friendly, and your transactions more secure. Also, when you update your e-commerce, let your customers know through the communication channels you use to interact with them. This is all part of your e-merchandising strategy.
With Cerdá, you can bring your business to another level: Licensed products, trends, updates, and strategies. .. We want you to succeed!